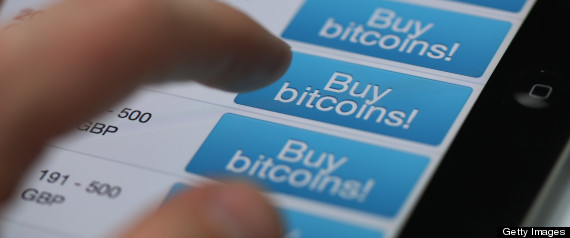 In keeping with its barely legal mystique, the future success of virtual currency bitcoin may lie in porn.
Bitcoin, an electronic coin that 
exists only on computer servers
 and is not backed by any national government, has skyrocketed in the past few weeks, seeing an exponential rise in both price and popularity. But the currency has a serious problem: Very few businesses actually allow consumers to pay using bitcoins, making them about as valuable as Monopoly money for everyday use.
Enter pornography.
"Generally speaking, porn is an early adopter of anything related to new technology. If you look back, they were the first to adopt many of the new video formats," said Fred Ehrsam, a former Goldman Sachs currency trader who left a desk in New York to create 
Coinbase
, a company that processes bitcoin payments for merchants.
"A weird mix, frankly, of Internet nerds and privacy advocates were the early adopters," Ehrsam described them.
A sizable number of those early adopters happen to run businesses that provide online hosting or website design services, two products that pornography businesses, like others with major web presences, use in spades. If porn sites start to see they can pay their suppliers in bitcoins, they will likely be willing to accept the currency themselves.