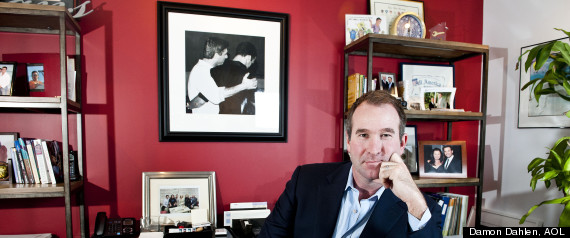 NEW YORK -- Todd Sears was just a little over a week into his first job on Wall Street more than a decade ago when his boss, a managing director, called a colleague "a f------ faggot" right in front of him.
Sears, who had just graduated from Duke University, had been openly gay since freshman year. He was so rattled by the comment -- the fact that a supervisor had used that sort of language so casually -- that he decided to do something he hadn't done since high school: pretend to be straight.
"My first thought was, Oh my God, I have to get back in the closet quick." He made up a girlfriend and pretended to be straight, but the ruse was painful, he said. After eight months he left his analyst position at the firm, vowing to never hide his sexuality again.